Tru di Pra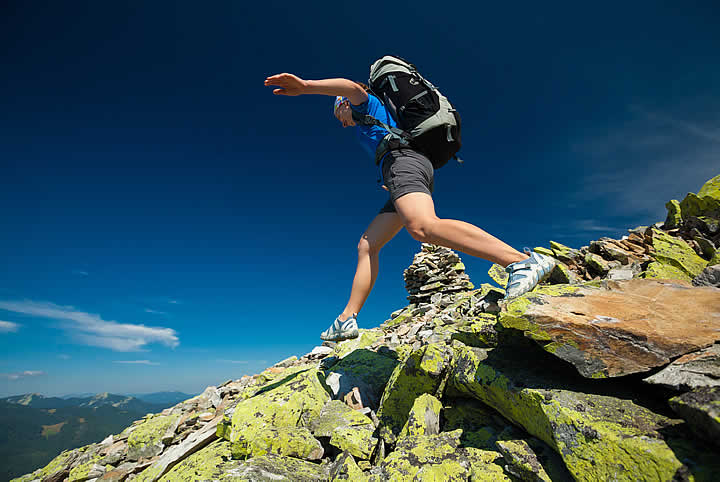 Hiking La Val
"Tru di Pra", the mountain meadow trail for nature lovers and hiking enthusiasts.
Hiking in La Val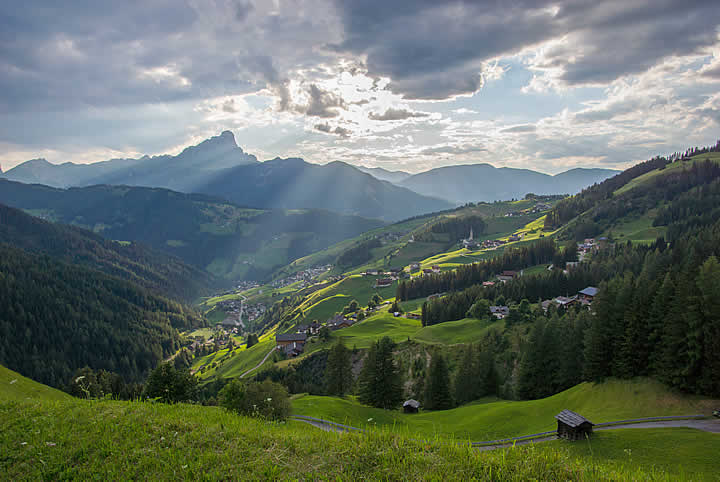 Hiking Tru di Pra - La Val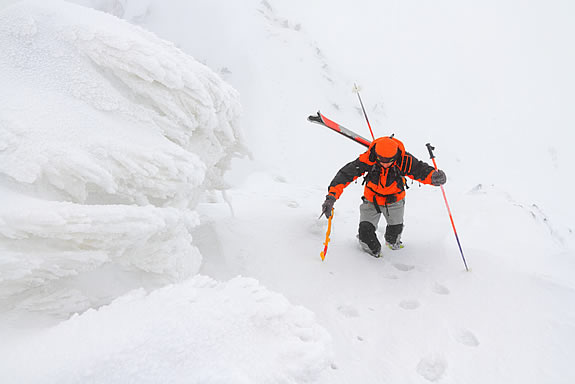 Winter activites
The snow-capped Dolomites, the cool winter air, skiing in Alta Badia.
Winter activites La Val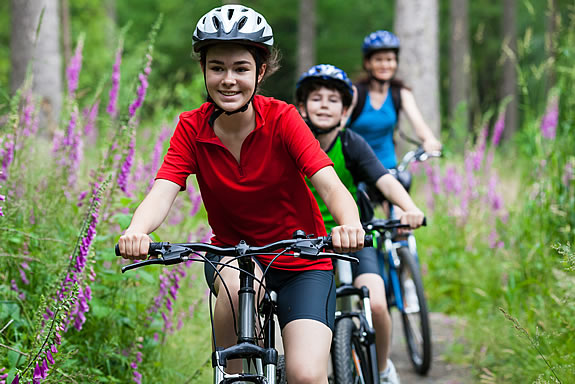 Summer activities
The first land of hikers in South Tyrol: mountain meadows and flowers to be found only in the Dolomites.
Summer activities La Val
Request your dream holiday in La Val Alta Badia